Brno to build new bridge over the Svitava, competition won by British architects
Published: 23. 3. 2022
The project will coordinate with the transformation of the former industrial sites into a new neighborhood.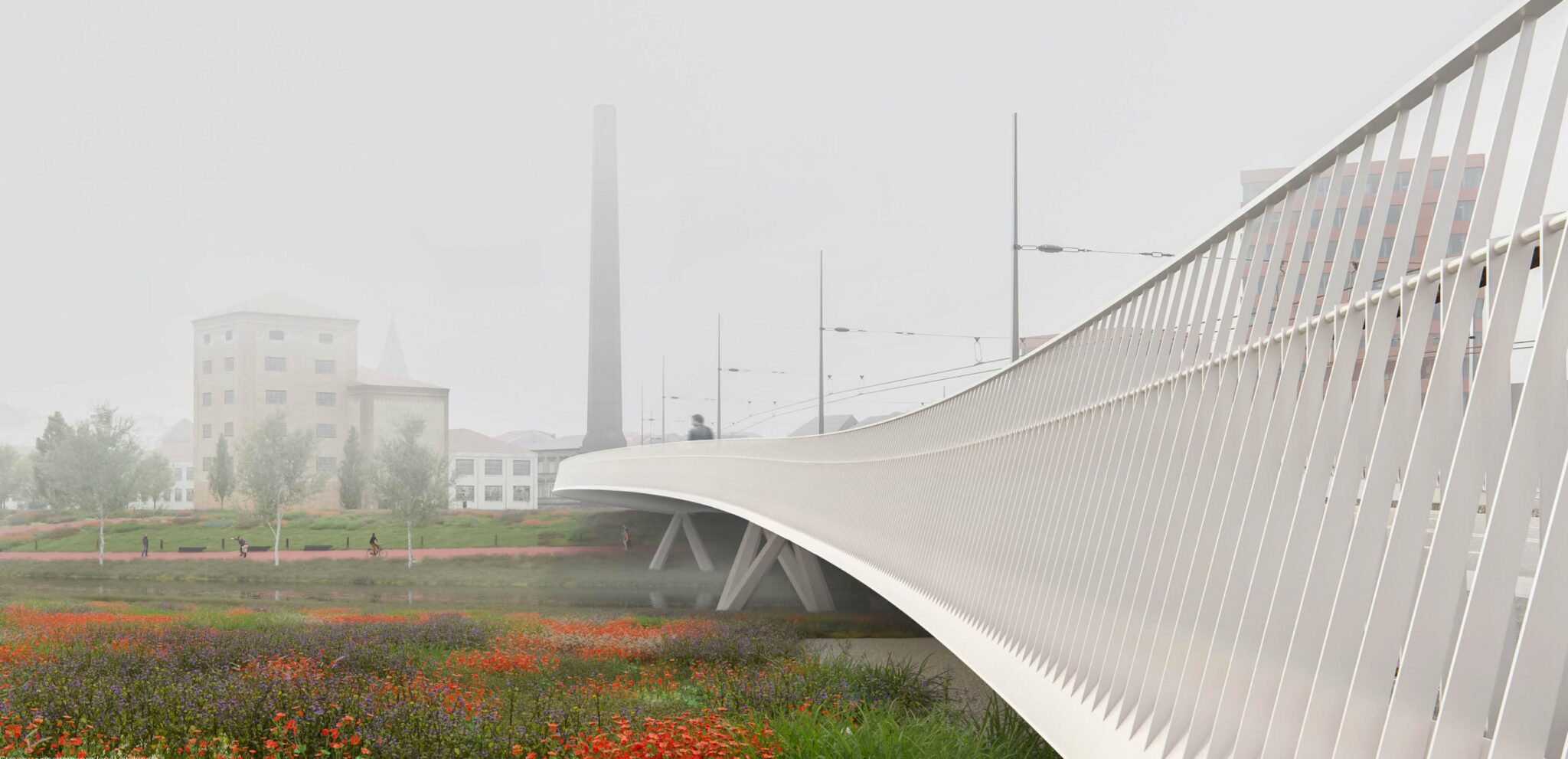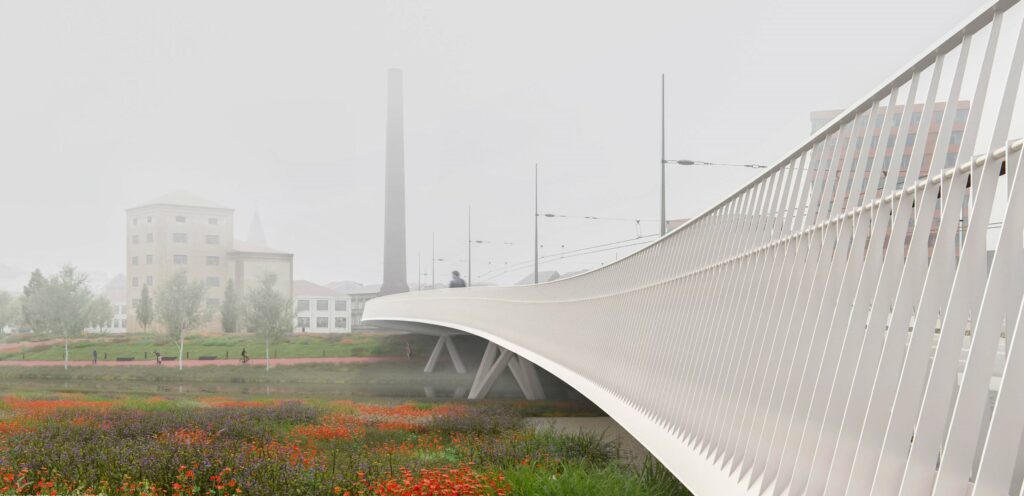 A new bridge will be built between the former sites of weapons manufacturer Zbrojovka and Zetor motor works in Brno at a cost of CZK 220 million. Its form was designed by the British studio William Matthews Associates. The design was selected by an expert jury in an architectural competition, the results were approved this week at a Brno city council meeting.
Author: Jan Sůra, read full article on CEE Transport.