The Art of Changing Brno
Published: 30. 11. 2022
What have they already managed to change and plan? What are the projects, events and visions offered by the City Chief Architect's Office? Come and find yourselves in the middle of the action, inside the clouds of perceptions of the daily work on the development and transformation of the city of Brno. Surrounded by large-format sheets of paper undulating in space along with your movement. The city is not a machine, but a living organism that is constantly evolving together with its inhabitants. Just like in reality, the exhibition will offer diverse views and perceptions from different angles. This will take place right in the Procházka Hall of the House of Arts, with a view of the everyday street bustle.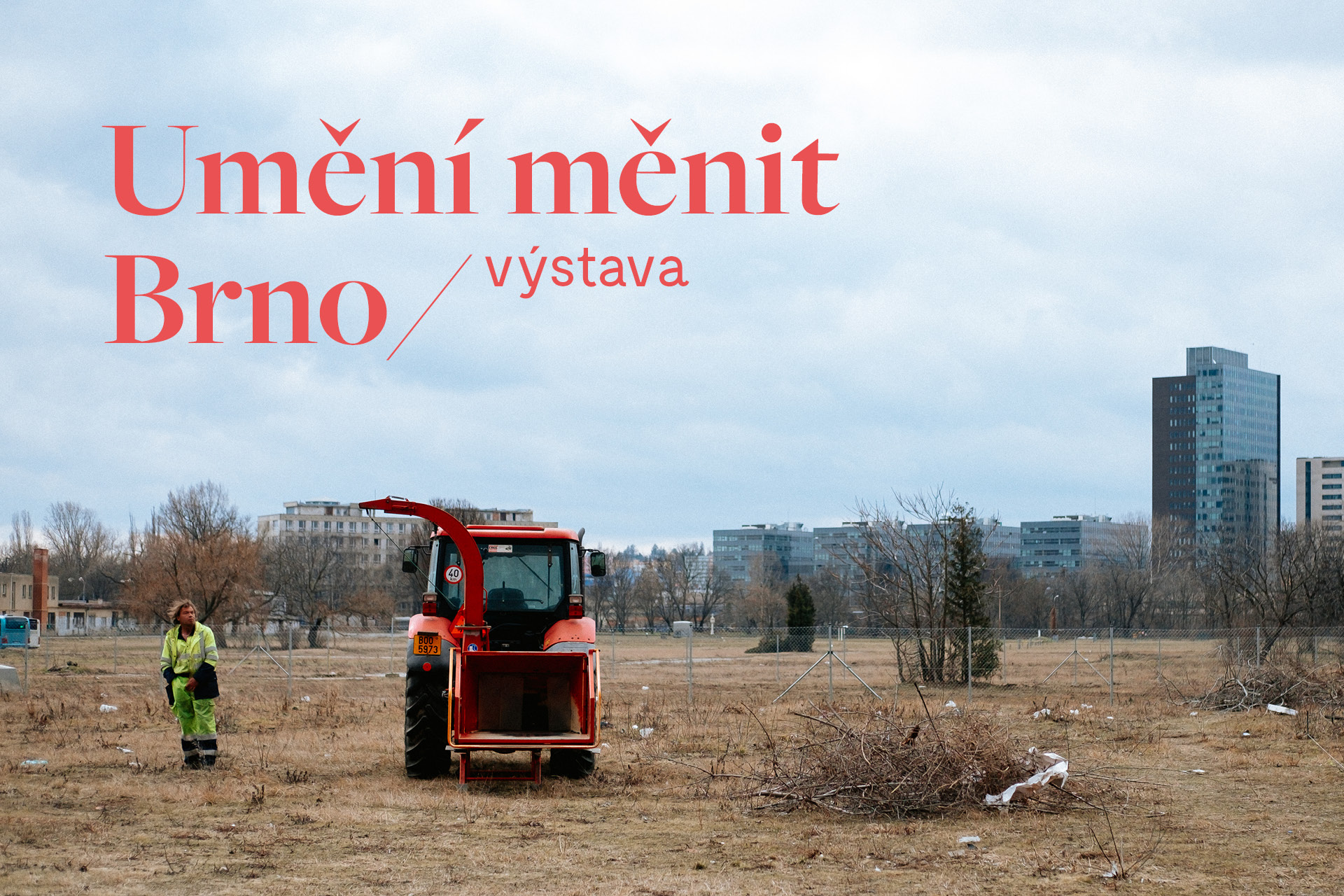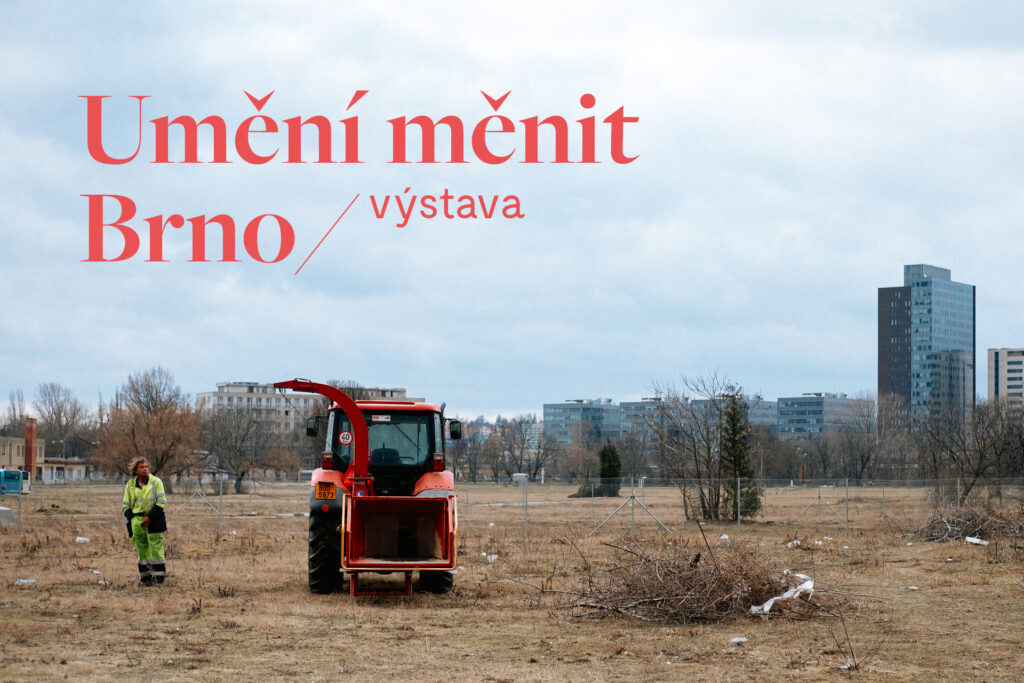 The new main railway station by the Svratka River and the adjacent Trnitá District, growing out of nothing. A road leading to the town of Svitavy. The zoning plan as the most important city development document. Protection from the 100-year flood and, at the same time, the transformation of the waterfront and the first Brno embankment. The launch of architectural, landscape and urban planning competitions for strategic projects. Name the most difficult tasks Brno has had to face in recent years and you will always find the City Chief Architect's Office at the forefront. Yet this hasn't always been the case. The Office was only revived in 2016 after a 13-year hiatus. Today, the team comprises over fifty staff members – architects, urban and traffic engineers, social geographers and landscape architects – working on the future of the city.
You will have an opportunity to see the results of architectural competitions, including the winning models. Designed as well as realized transformations of public spaces, new streets or squares. Protection from drought or high water. The development of Brno planned on a citywide scale as well as at the level of the traffic in one street. Life in the city translated into charts and maps used for a better future for Brno. Long-term projects as well as small improvements to everyday life. And finally, the opportunity to cooperate yourself during participative sessions, workshops and discussions.
Brno City Chief Architect's Office: The Art of Changing Brno
16. 12. 2022 – 19. 3. 2023
House of Arts Brno
Open Tue–Sun 10 am–6 pm
On Wednesdays general admission 20 CZK