Finalists chosen for Brno train station project – the biggest Czech architectural competition yet
Published: 22. 3. 2021
The biggest architectural competition in modern Czech history has advanced to the final stage. The Brno City Council this week chose four teams that will vie to design a new main train station for the Moravian capital. For this last leg of the competition, the city is preparing a detailed 3-D model of the transport hub.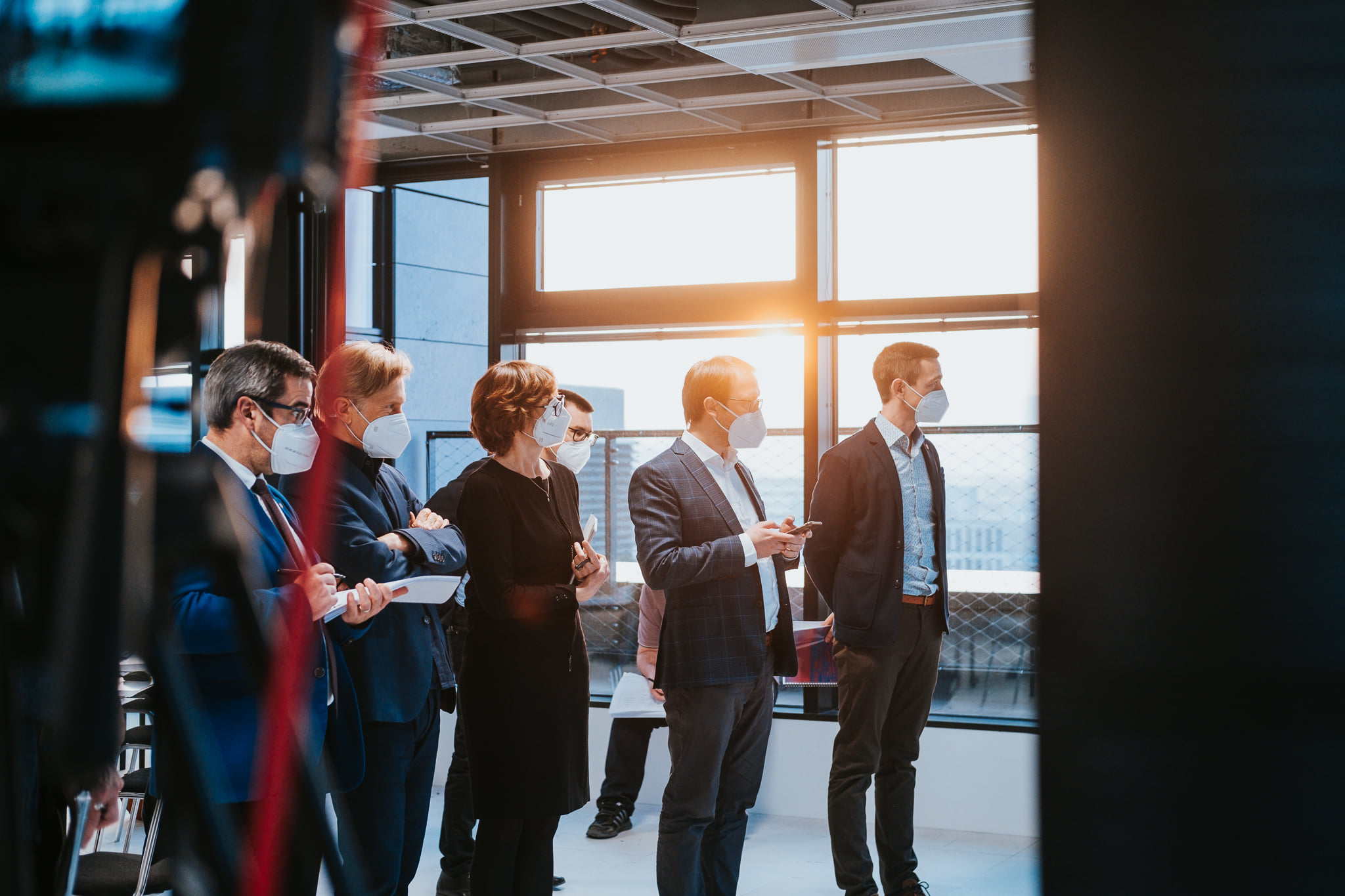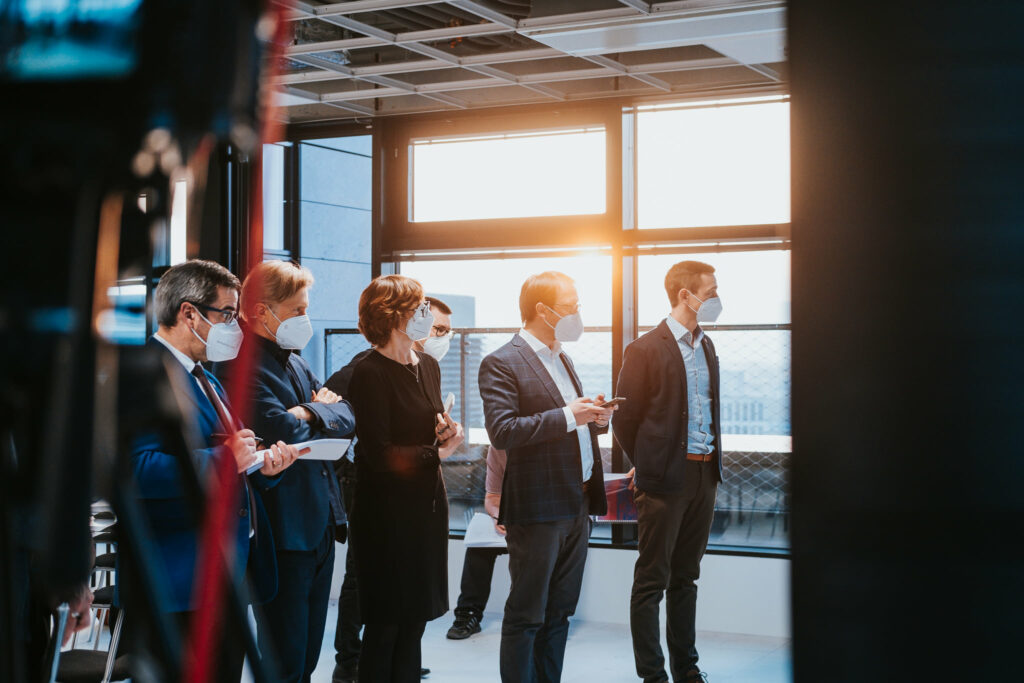 Apart from designing the new Brno main train station itself – from the platform to the roof, the interior to the façades – the competing architectural teams had to submit concepts for connecting bridges and related public spaces.
They also had to identify the optimal location and appearance of a new bus station, public transport terminal, car parks, taxi stands, bicycle storage and pedestrian access. What's more, as the construction will be part of the Trans-European Transport Network (TEN-T), designs must account for a range of interconnections.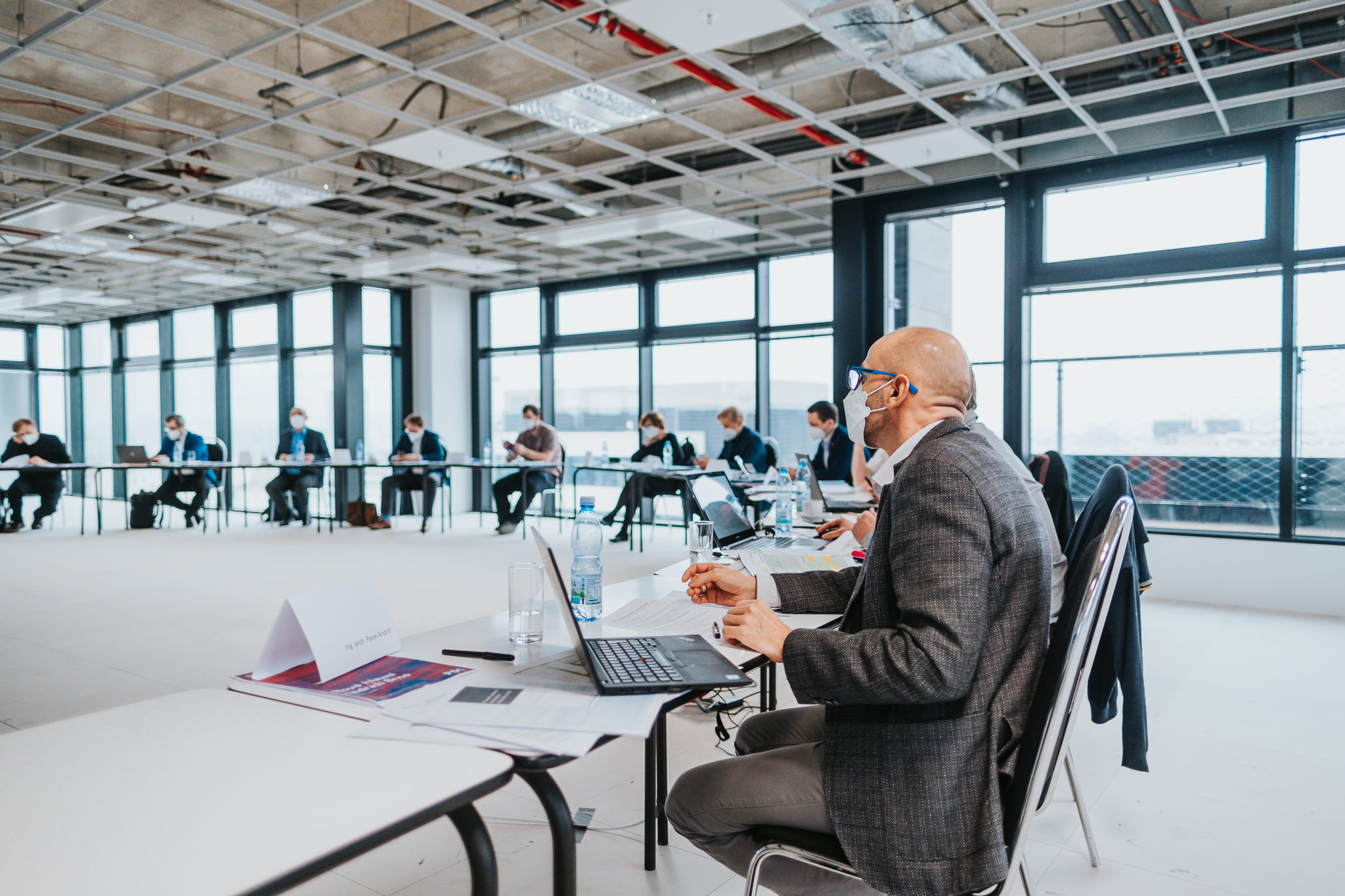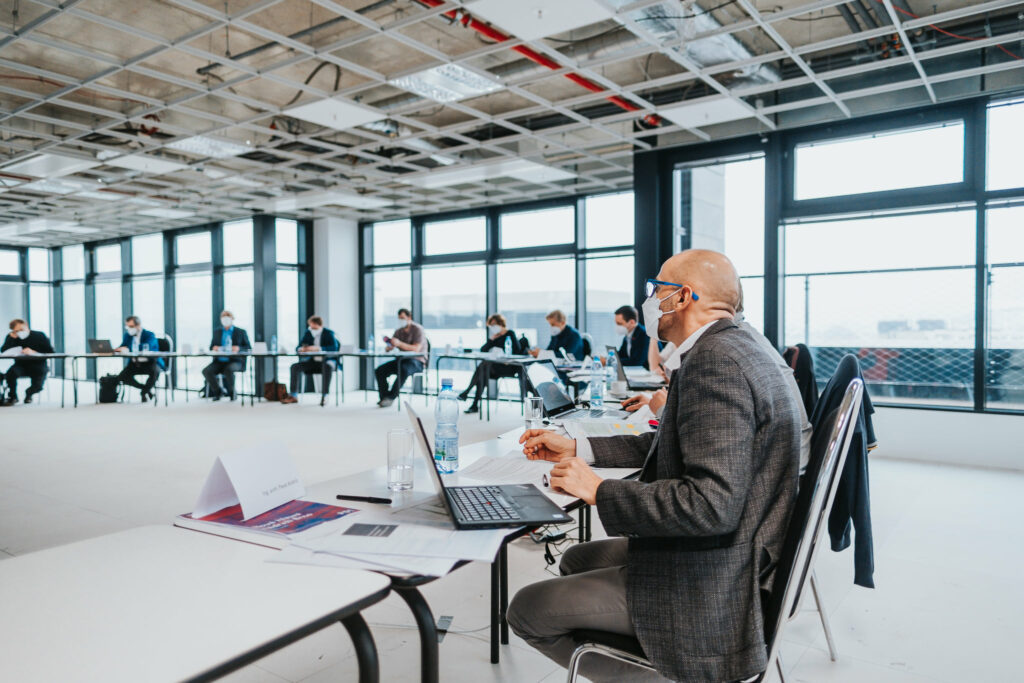 At the Brno University of Technology, a collapsible 3-D model of the existing site is now being built, using a range of thermoplastics and machine-tooled wood. The nearly "million-crown" model will be akin to a giant puzzle on a 1:500 scale, which the teams competing to design the train station can modify as they see fit.
Michal Sedláček, head of the Brno City Architect Office (KAM), told Czech Radio that the city had will use the 3-D models not only to assess the competing teams' designs, but also to assess high-rise building projects that should sprout up in the new Trnitá district around the train station.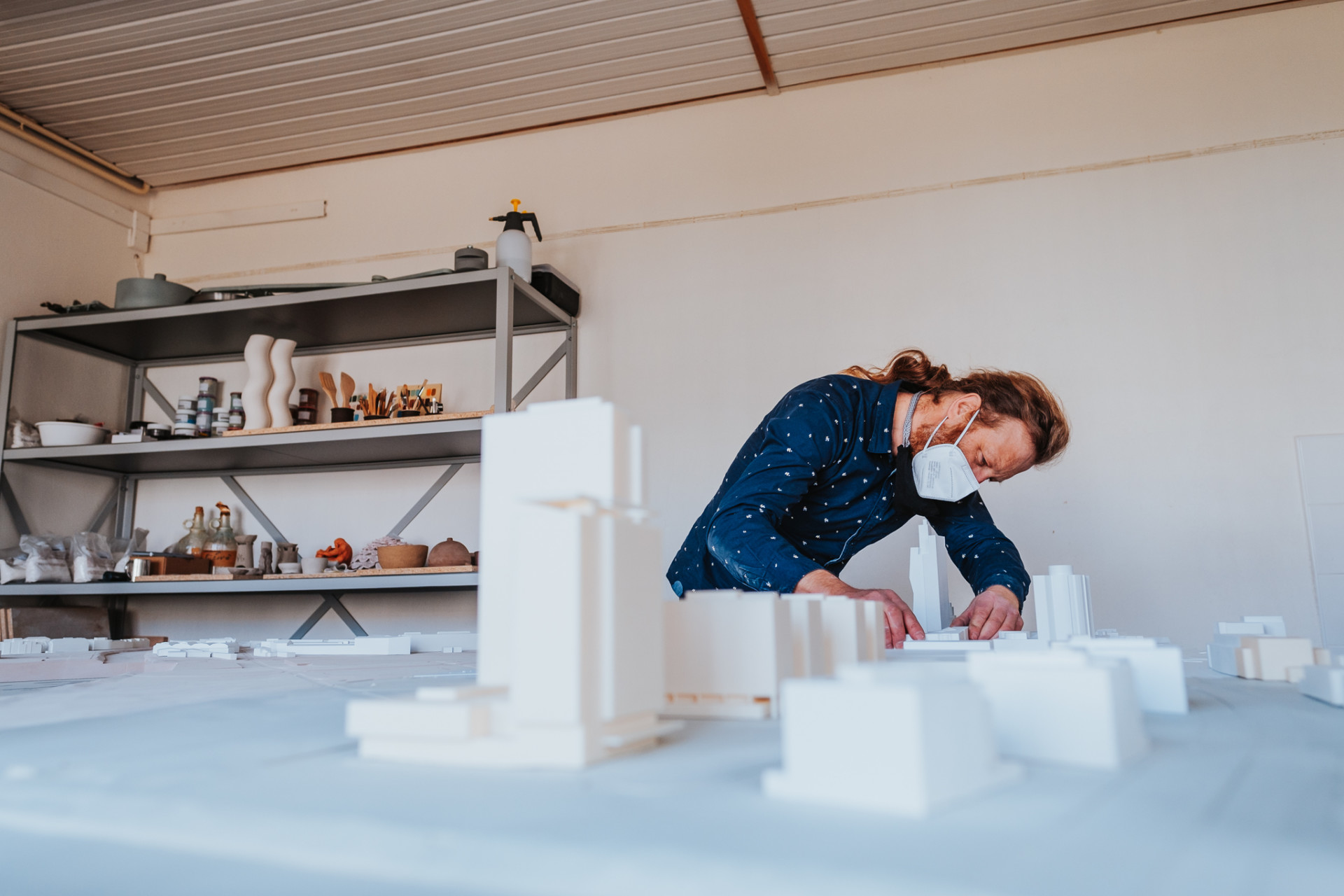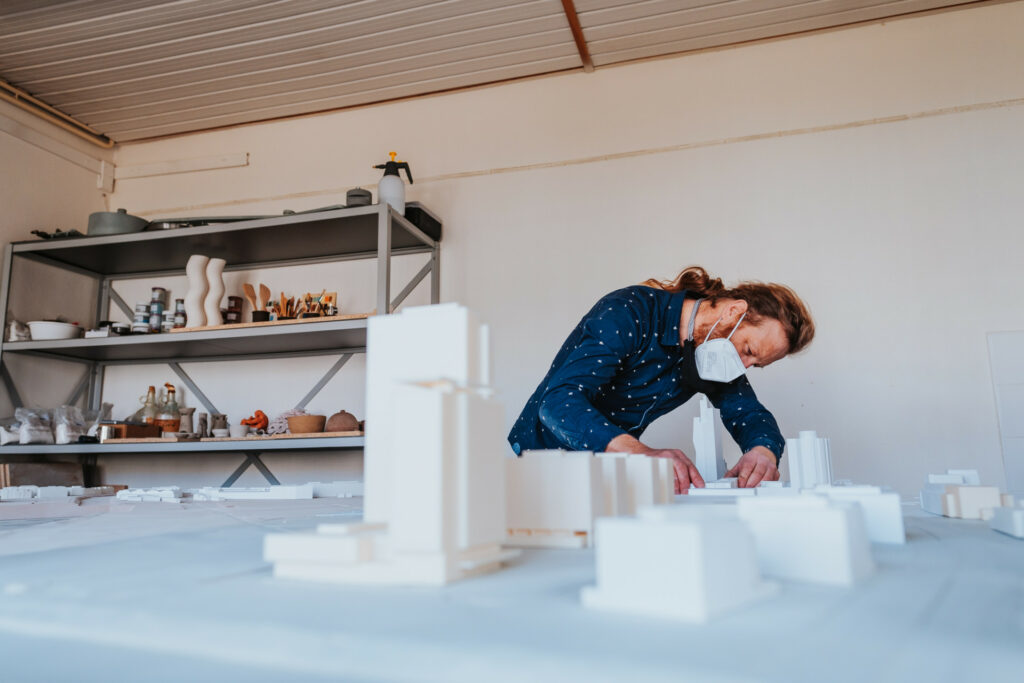 Authors: Brian Kenety, Tomáš Kremr, read full article on Radio Prague International.