International Architects To Talk With Brno Public About Future Railway Station
Published: 20. 9. 2021
We're organizing a public discussion for all those who are interested in the design of the planned Brno central railway station and the adjacent Trnitá district. The debate will take place in Kino Scala on Wednesday, September 29th, from 4pm. The debate will take place in English, with a simultaneous translation to Czech available via headphones.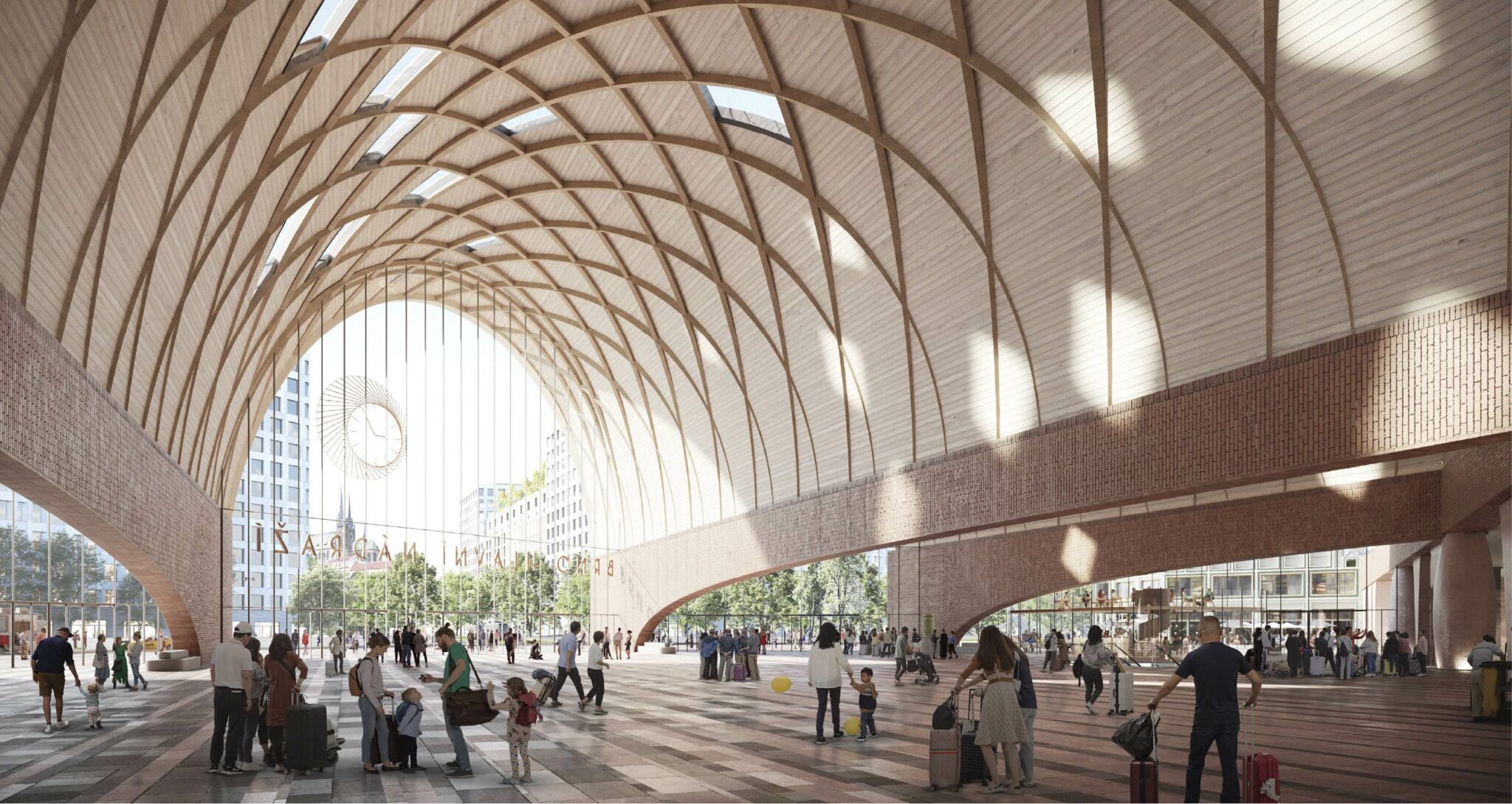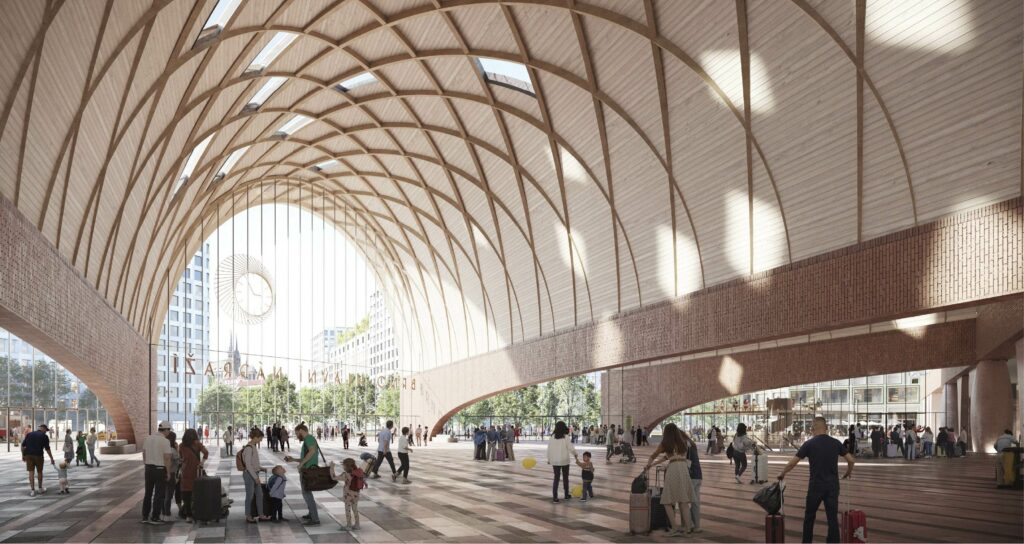 The four architectural studios involved in the project will present their visions, reflections and design ideas. The winning designers from the Dutch studio Benthem Crouwel International will also be present. Benthem Crouwel are the design studio behind award-winning train stations in Rotterdam, Amsterdam, and The Hague. According to the concept of the winning design, the new railway station will become a new gateway to the city and a positive impetus for the development of the emerging Trnitá district on the banks of the River Svratka, and Brno residents will get a modern rail hub with sufficient capacity to guarantee further development of railway transport from the city.
By BD Staff, read full article on Brno Daily.