Proposal For New Zoning Plan Available For Public View Via Online Exhibition
Published: 9. 4. 2021
The Brno City Architect's Office (KAM) has made the proposed zoning plan for Brno available as an online exhibition, to allow the public the opportunity to participate in the project. The current zoning plan has been in place since 1994 and is the oldest in the Czech Republic. The new zoning plan will be completed by the end of 2022.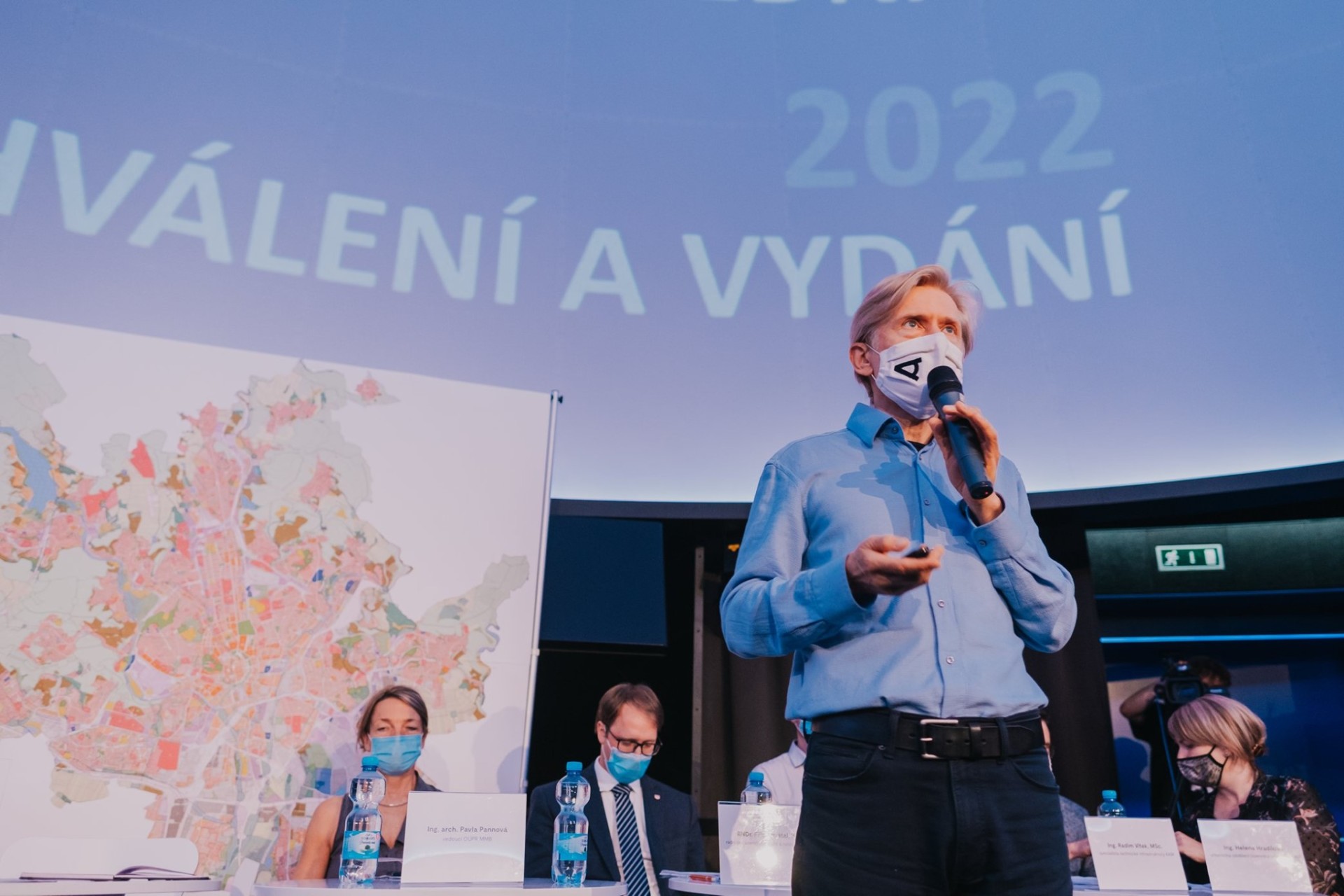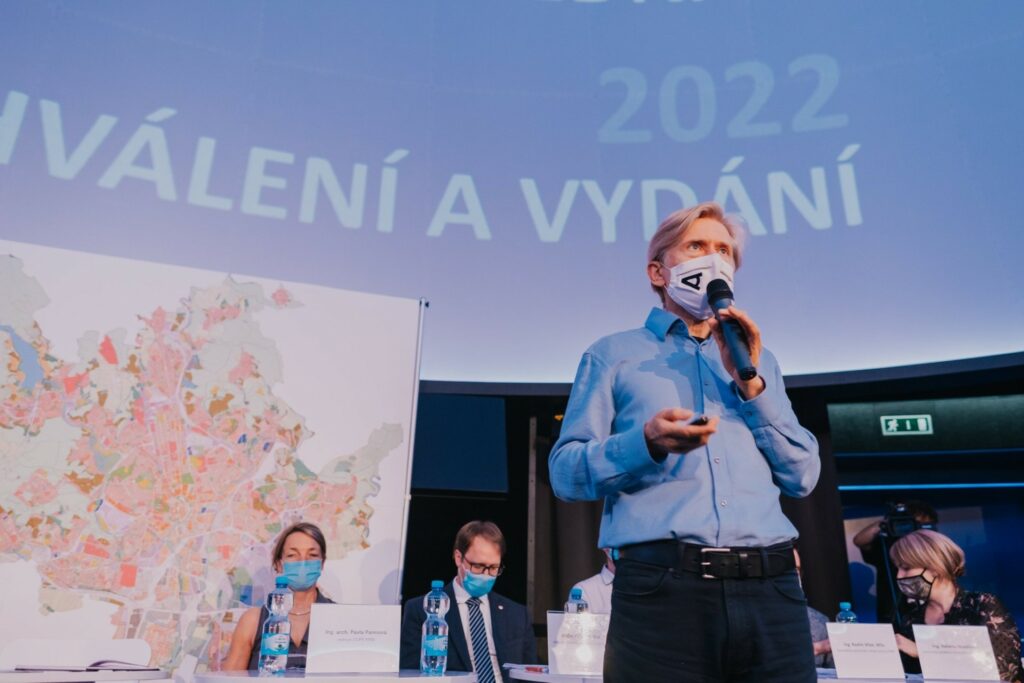 The City of Brno's new zoning plan is now available to view as an online exhibition, as a joint project of the Urban Center and the City Architect's Office (KAM), which also drew up the proposal. The online exhibition outlines the origins of the plan, and explains in detail its importance to the city.
The "Exhibition of 381,348 Spatial Planners" was set to take place in the Urban Center, but the ongoing epidemic situation means it has moved to a virtual environment. The name of the exhibition is a reference to the population of the city, as the organisers want to encourage participation in the public consultation over the plan.
The exhibition covers all aspects of the plan that are important for the development of the city. KAM identified nine "burning questions", which are dealt with in detail, including urban greenery, the city's allotment sites, and bicycle transport. The exhibition also provides information about strategic locations in the city where new buildings or even entire new neighbourhoods are planned, and the revitalisation and new uses of brownfield sites. The draft zoning plan views the city as a living and ever-changing organism.
Translated by Jack Stephens, read full article on Brno Daily.