The exploration of the historic viaduct has begun – it is to be transformed into Brno's urban esplanade
Published: 1. 12. 2020
Over 600 metres long esplanade for pedestrians and cyclists, which will lead from Brno's centre to the Svratka River. Such are the plans to transform the historic railway viaduct from the 19th century. It has been covered with stones under a railway rampart for over a hundred years. The city is planning to reveal it in connection with the construction of the new southern city district Trnitá and the relocation of the existing main train station.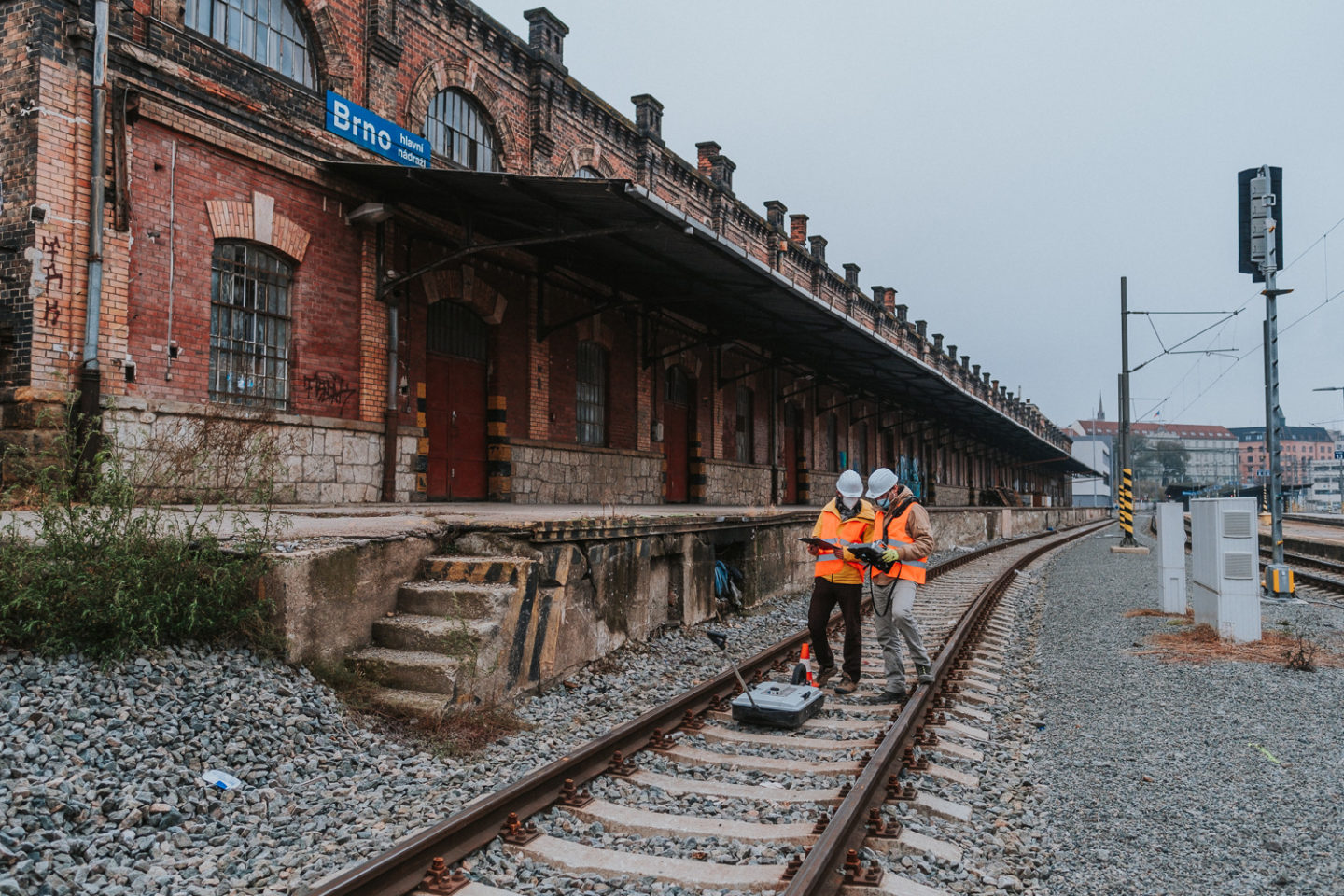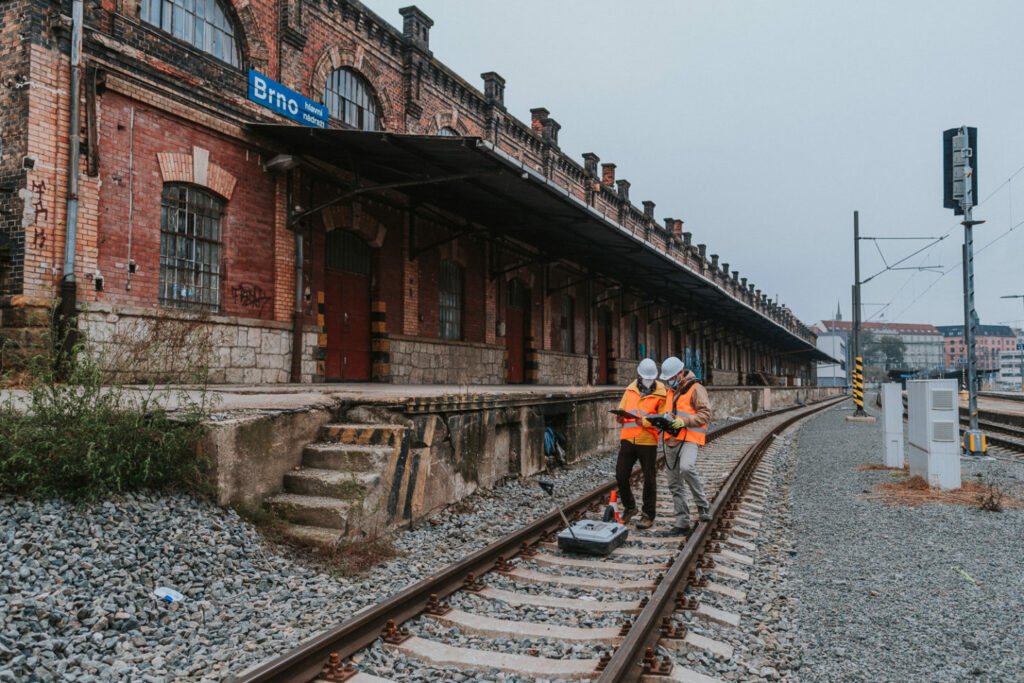 Depth measurements using a ground-penetrating radar should now reveal the condition of the building and whether it can be saved. The test measurement of the first section took place on Tuesday, December 1, and it was organised by the Brno City Chief Architect's Office.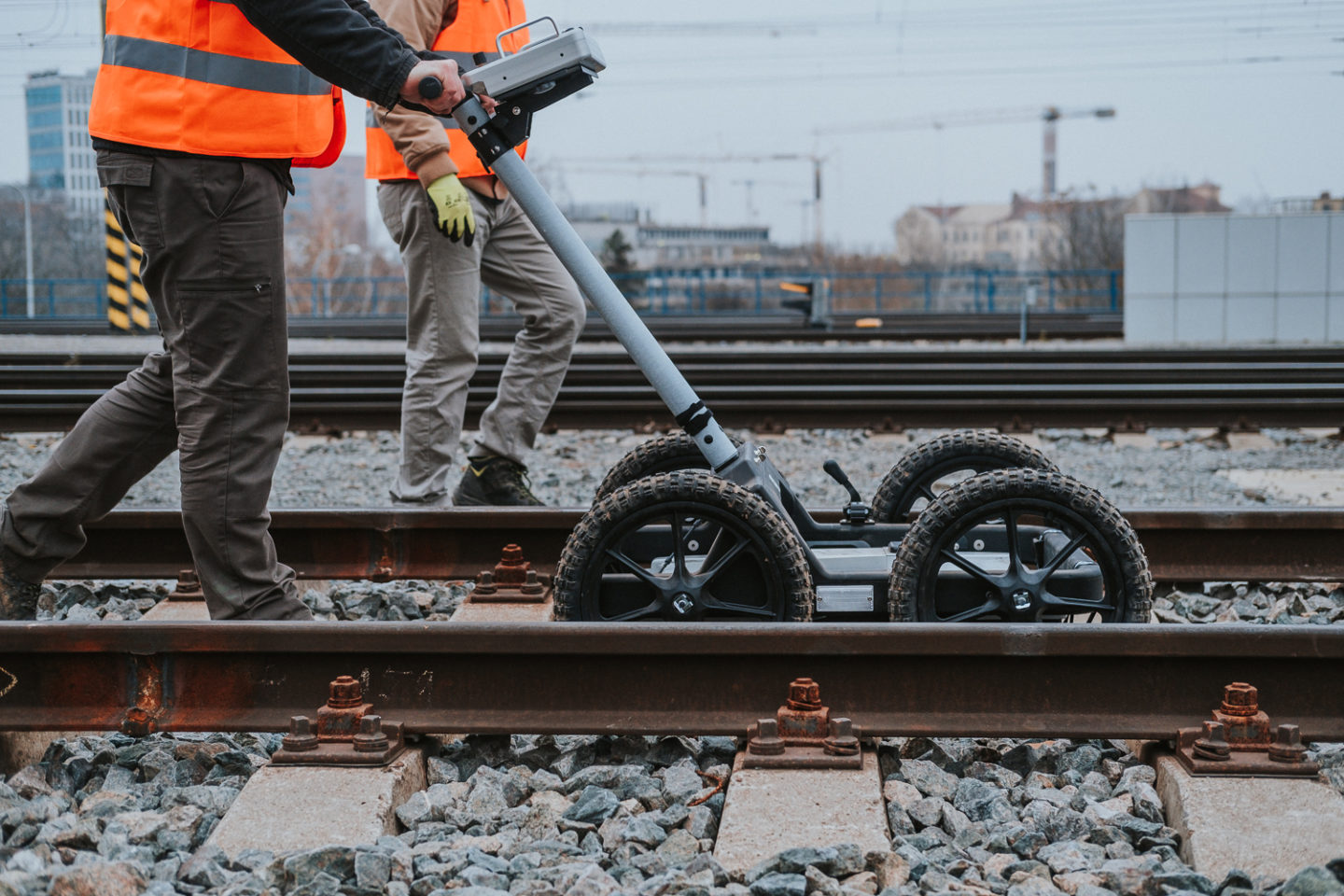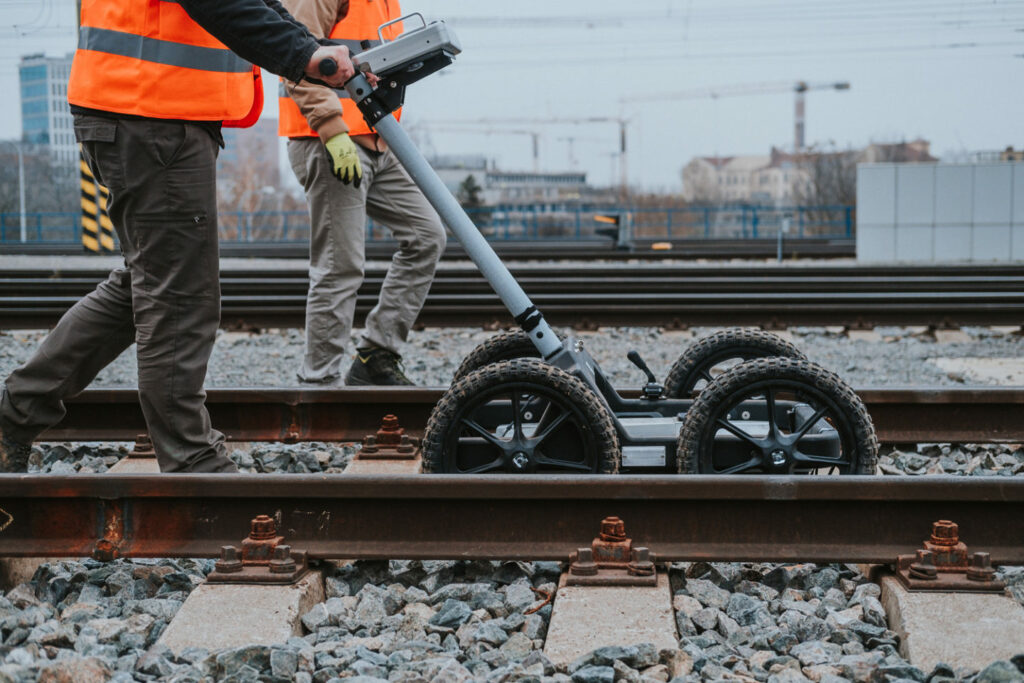 The test measurement of the first section includes the first five arches, i.e. about fifty metres from the Malá Amerika building to the south. The results of the first measurement will be available at the beginning of next year. If the measurement method proves successful, we plan to measure the entire route of the viaduct to the bridge over the Svratka River.
It has not been known for decades whether the original viaduct still exists under the railway embankment and what its condition is. Therefore, we were looking for ways to focus survey the construction under the existing track. If the viaduct can be saved, it will be a significant building and one of the dominants of the new southern district Trnitá. It will serve as a city esplanade from the centre to the Svratka River, similar to the famous High Line in New York.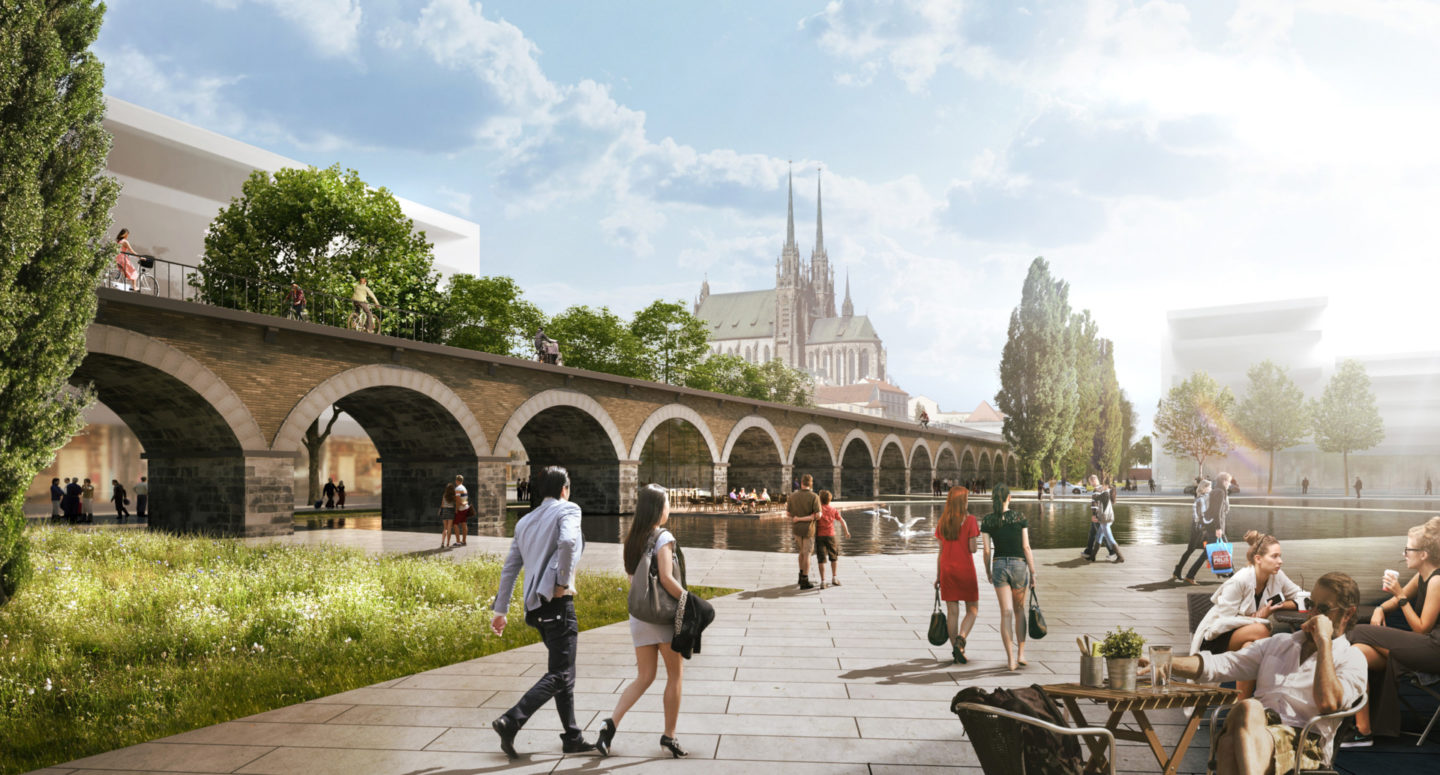 The Viennese viaduct in Brno was built during 1838 by the Emperor Ferdinand Northern Railway as part of the line between Brno and Vienna. The actual brick viaduct with 72 arches supported a single track and it was a total of 637 metres long. It was followed by a five-arch bridge over the Svratka River, which preserved to this day. Only a few small sections of the original viaduct have been preserved, because during the widening of the track in the 1890s, it was largely buried and hidden in a massive embankment. Fifteen brick arches are preserved under the tracks and accessible from the Malá Amerika warehouse, others are visible in Nové Sady Street.